Cyber Threat: First Data Theft - Next Data Manipulation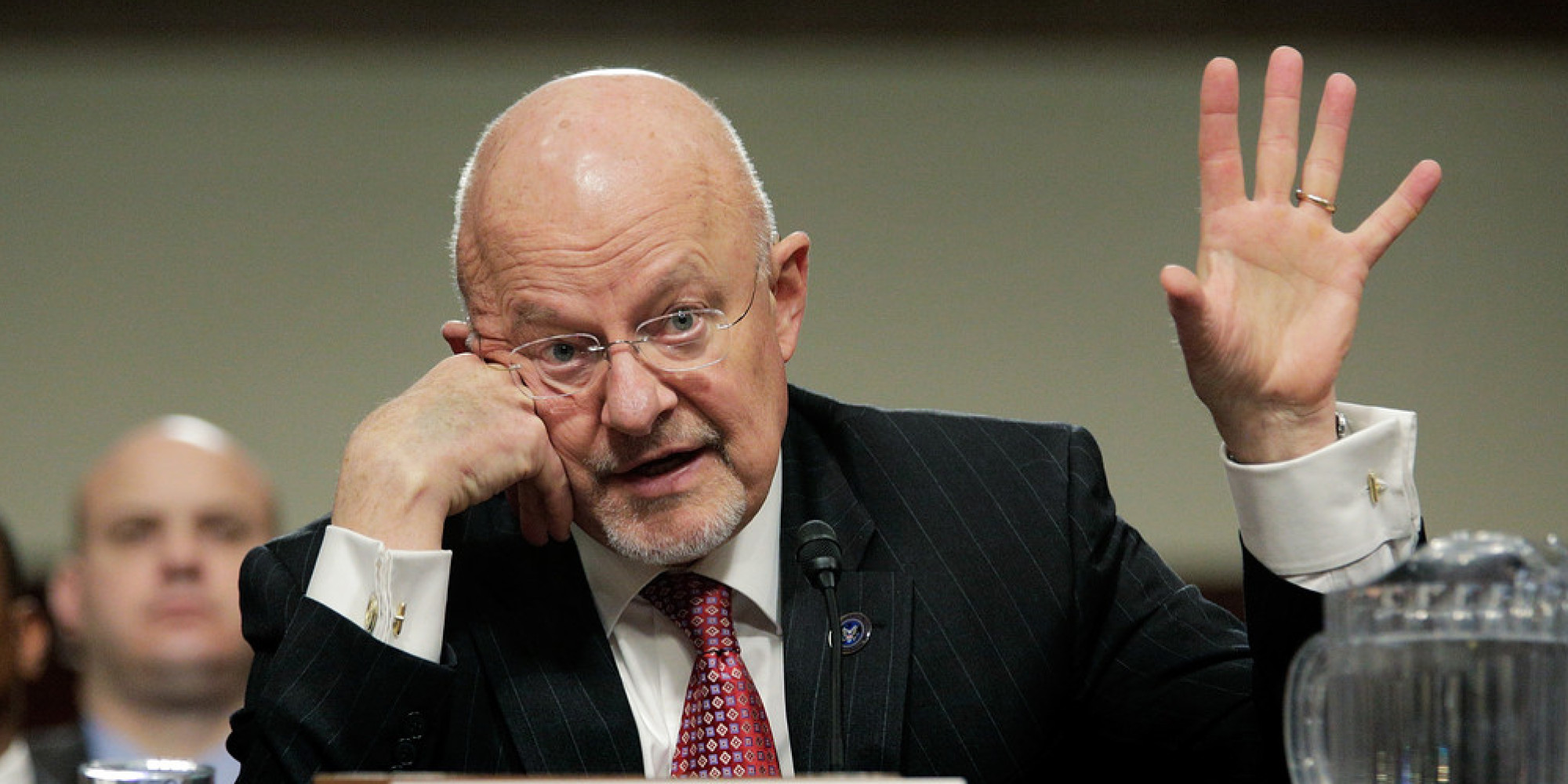 Director of U.S. National Intelligence James Clapper calls data deletion or manipulation 'next push of the envelope' to US digital networks now threatened by wide-scale data theft.
A "Cyber Armageddon", long imagined in Washington as a catastrophic event of digitally triggered damage to physical infrastructure, is less likely than "cyber operations that will change or manipulate data", the US director of national intelligence, James Clapper, told the House intelligence committee recently.
Clapper, backed by the director of the National Security Agency, Admiral Michael Rogers, said that while such efforts had yet to manifest themselves, US business and governmental agencies had entered an era of persistent "low-to-moderate level cyber-attacks from a variety of sources".
Yet both indicated that US digital networks are currently threatened by wide-scale data theft, like the recent intrusion into the networks of the Office of Personnel Management, not destruction or compromise.
Rogers and Clapper warned that a mutated phase of malicious digital penetrations would undermine confidence in data stored and accessible on US networks, creating an uncertainty that could jeopardize US military situational awareness.
"I believe the next push on the envelope is going to be the manipulation or the deletion of data which would of course compromise its integrity," Clapper told the House panel.
Rogers testified that while the NSA and its military conjoined twin, US Cyber Command, had clear rules for protecting US networks, its authorities to engage in offensive action online were murkier. In 2013, the Guardian published a secret directive on US digital offensive capabilities and a framework for their use, thanks to the whistleblower Edward Snowden.
There is "still uncertainty about what is offensive and what is authorized", Rogers said. "That's a policy decision."
While noting that offensive cyber attacks were "an application of force" akin to conventional military conflict, Rogers suggested that NSA or Cyber Command require a freer hand, warning: "A purely defensive strategy is not going to change the dynamic we find ourselves in now."
Rogers also urged new international norms that would prohibit "extracting mass personally identifiable data", although the Snowden document hoard demonstrates that to be the NSA's practice worldwide.
Nor should the global community accept data destruction as a national practice, Rogers said – a cyber practice the US and Israel arguably inaugurated by allegedly creating the Stuxnet worm that hijacked and damaged industrial controls for Iranian nuclear centrifuges.
The FBI director, James Comey, joined by Rogers, reprised his plea for surreptitious access into end-to-end encrypted data. Comey argued that technologists had not truly tried to find a mathematical solution that would allow the US government access without subjecting sensitive data to increased insecurity.
Though leading cryptographers have likened Comey's effort to "magical thinking", Comey said: "My reaction to that is, really? Have we really tried?"
Clapper testified that there was no consensus within the intelligence agencies as to the ultimate culprit in the mass exfiltration of federal employees' data at the Office of Personnel Management.
Rogers said the NSA had provided the office with "19 specific recommendations" to forestall a future hack, but did not indicate why the US agencies tasked with protecting government networks did not spot the vulnerabilities before 4 million personnel records were stolen, reportedly by China.
"I don't think anyone is satisfied with the environment we find ourselves in right now," Rogers said.
Ein News: http://http://bit.ly/1MoJpQW